07.06.2017
next show: area 51 hilden 2017-11-18.
—
25.01.2017
preview, download or stream darko online now and ever: ze music.
—
17.08.2016/07.11.2016
there is always a next show. but not at area 51 hilden at 2016-12-10.
sorry, cancelled.
—
22.10.2014
darko: released today! please send us a note for your urgent order, shop design is coming soon.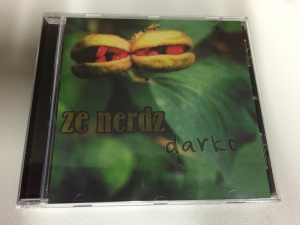 —
21.10.2014
darko: production in progress. awaiting delivery!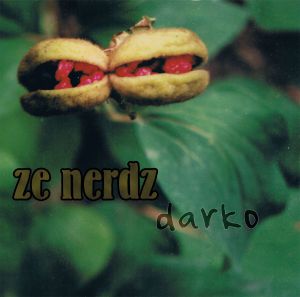 —
21.09.2014
darko: finally, mastering has finished. production follows soon.
—
07.08.2014
well yeah,
since we never go back, heading further is the goal. therefore, the mastering of our new album darko went into the house of the maste-ring-king rainer. all of our confidence, faith and trust is with him, as he will get that tunes fully packed with master-harder-rock-n-roll-sounds from his incredible hot analog masteringstudio.
as soon as the album is ready, we will blast it into your ears! watch and listen out, we won't ask you for admission!
—
24.01.2014
hell(o) there,
check out our old and new videoz, in case you don't want to use that fazebook-presence of ze nerdz (which you can visit without registering yourzelf at fazebook).
or you zubscribe to our youtube-channel.
or simply DO THAT ALL!
—
22.01.2014
unser neues Album "darko" ist so gut wie fertig aufgenommen und abgemischt… das mastering steht bald an!